26 Aug

First Osteopathy Hospital in the World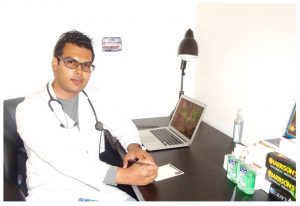 Dr Gaurav Singra, MD, DOMP, DO, DN (candidate), a graduate of the National Academy of Osteopathy (Canada) is opening up a multispecialty hospital in India with its own Department of Osteopathy.
This is the first time in history a manual osteopath has become owner of a hospital. Congratulations Dr Singra. We are so proud of you.