05 Jul

OsteoLife Financial Corp Received Approval to Offer Real Estate Growth Fund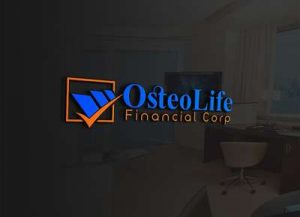 OsteoLife Real Estate Growth Fund will invest in rental properties across the globe, focusing on undervalued properties with long term high capital appreciation potential.
National Academy of Osteopathy (Canada) president, manual osteopath, Dr. Shawn Pourgol, MBA, DC, DO, PhD created OsteoLife Financial Corp as a Panama based cooperative investment company in partnership with National Academy of Osteopathy (Canada) alumni.
In addition to this real estate fund, OsteoLife Financial has also received approval to offer a guaranteed income fund and a venture capital fund for startup business (up to US$500,000).
#osteolife #osteolifefinancial