01 Jul

OsteoLife Financial Corp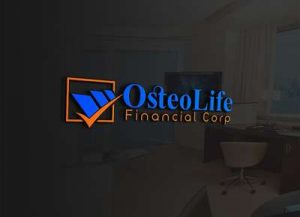 OsteoLife Financial Corp is an investment firm, founded by NAO president, manual osteopath, Dr. Shawn Pourgol, MBA, DC, DO, PhD as an osteopathy cooperative company. The company will provide a number of investment funds in fixed term guaranteed investment certificates (certificates of deposit), cryptocurrency, stocks, bonds, precious metals and real estate. It will also provide venture capital to selected start up companies.
A cooperative firm has many owners who use the services provided to share the profit. The alumni of National Academy of Osteopathy (Canada) are part owners of OsteoLife Financial Corp.
This is the 2nd osteopathy cooperative company Dr. Pourgol is creating in 2021. The other one, OsteoLife Assurance Company will provide global professional liability insurance. OsteoLife Financial Corp will provide investment services for the holding capital of OsteoLife Assurance Company.